No Results Found
The page you requested could not be found. Try refining your search, or use the navigation above to locate the post.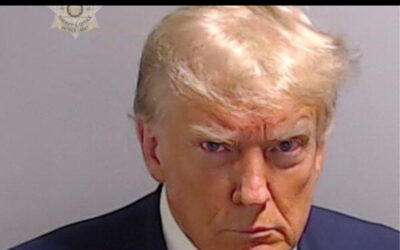 NH GOP POLITICAL OPERATIVES: Do you really think you can condone Trump's treason and theft of our country's nuclear secrets and get a security clearance for a high level job in ANY administration? Do you think you will be able to work for any member of congress who...
read more
Donald Trump stole our country's classified material. He stole our nuclear secrets. And he stole battle plans about how our country would deal with Iran, if necessary. Trump's robbery has jeopardizes our national security. And it's something most Americans find...
read more
Days Until The 2024 General Election